METAL GEAR SOLID PORTABLE OPS PLUS
ONLINE CLAN
<![if !vml]>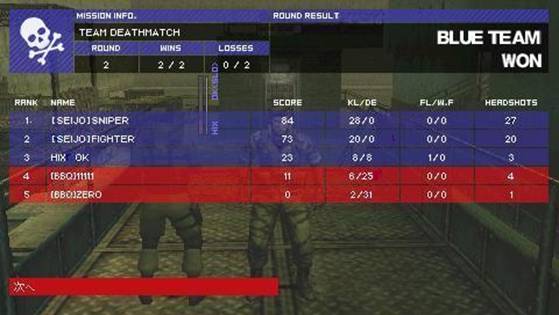 <![endif]>
Clan [SEIJO] is so famous clan in Japan.
We started a thing.
It is 乬join to another country people.乭
Probably this try is a first time in world.
But, it乫s not easy.
We need some good armies.
So if you help to our clan. The time please e-mail for me.
Email丂seijo110@gmail.com
HQ– Team [SEIJO] Japan丂
俠倛倎倲(Japanese only)
(But this page is Japanese or easy English. So you need to change Japanese to English. Or can you speak Japanese?)
HQ2 – Clan [SEIJO] Canada
Clan member (Canadian)
<![if !vml]>

<![endif]>